Insert your advertisement on LagoVacanze
No worries thanks to a service that takes care of everything.
LagoVacanze will do everything. We only ask of our clients that they put their property at disposal for the settled period.
Your property will be uploaded to our database and we will advertise it on all the main websites to rent holiday houses on Lake Garda. After a professional photo shooting, the photographs will be posted along with the descriptions of the place on LagoVacanze's website as well as on other websites.
Besides the reception service, our service includes the supply of household linen and the managing of the property for the whole duration of the contract.
Why should I rent?
LagoVacanze offers advertisements of flats, houses and villas for the holidays in the Lake Garda surroundings, for both long and short stays.
Private owners and estate agents can put their advertisement on our website to enrich the offer for tourist willing to go on holiday at Lake Garda.
We guarantee a 5% income on the value of the real estate in the summer season.
It is a way to avoid keeping a residence empty and the consequent deterioration.
Taking care of your real estate and making it better are ways to exponentially increase the chances to sell it in the long run.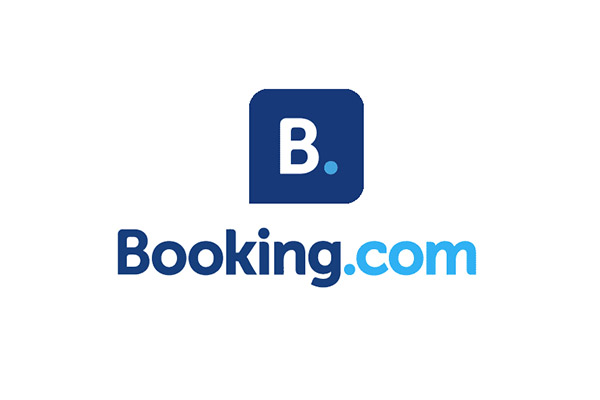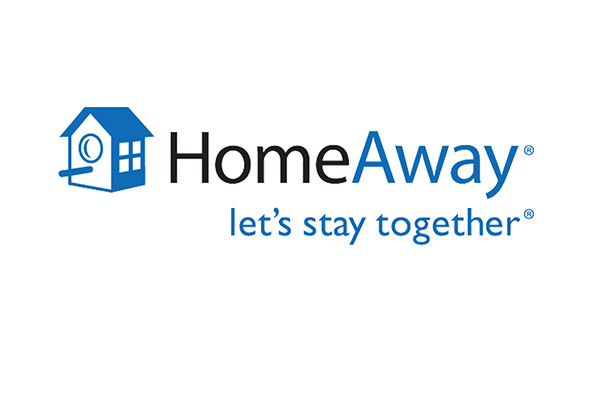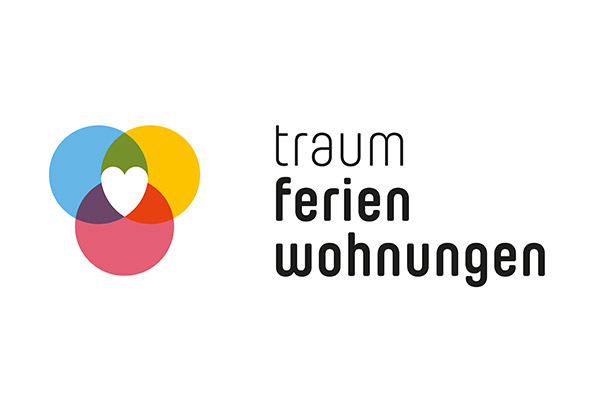 Our Partner
LagoVacanze promotes and advertises the properties it has in charge both nationwide and internationally for guests to book a fantastic holiday on Lake Garda.
Our services for holiday homes on Lake Garda
OPENING POSITIONS & PRACTICES
PROFESSIONAL PHOTOGRAPHIC SHOOTING
CLEANING SERVICES & LINEN
CHECK-IN & CHECK-OUT SERVICE
MANAGED COMMUNICATIONS HOSTED
How to manage the property with Lago Vacanze
LagoVacanze offers various modular services for those who already have a holiday home on Lake Garda or are planning to allocate their property for short-term holiday rentals. So we give the opportunity to promote your holiday home in various solutions and according to your needs.
PLAN BASIC
According to your needs you can choose to publish your property on our portal www.lagovacanze.com giving you the ability to publish your ad independently by setting characteristics and prices.
PLAN PLUS
This solution allows you to publish your ad on www.lagovacanze.com and thanks to our system you can add your ad to the channel manager. Using our system you will have a synchronized management of the availability of the main international portals Airbnb, Booking, Homeaway, Holido and many others, optimizing reservations and avoiding unpleasant over-booking.
FULL MANAGEMENT
If you are looking for a turnkey service, Lago Vacanze will manage your property for you, from the practices of starting a holiday home to reservations, up to the check in and check service active 7 days a week including initial cleaning and end of the building.
Discover the steps to start making money?
LagoVacanze offers listings of apartments, houses and villas for rent for holidays on Lake Garda, long or short.
Individuals, agencies and real estate companies can post the announcement on our new website to further enrich the offer available to those looking for a holiday home on Lake Garda.