Full assistance throughout the stay
LagoVacanze will take care of everything, both for the owner and for the tenant
The consultants of LagoVacanze will take care of all the bureaucracy and assistance for the owner and the tenant.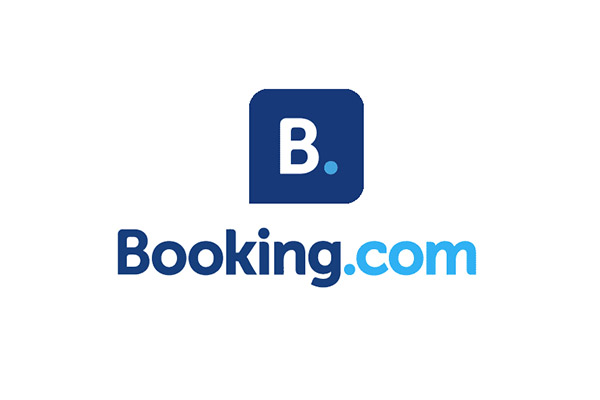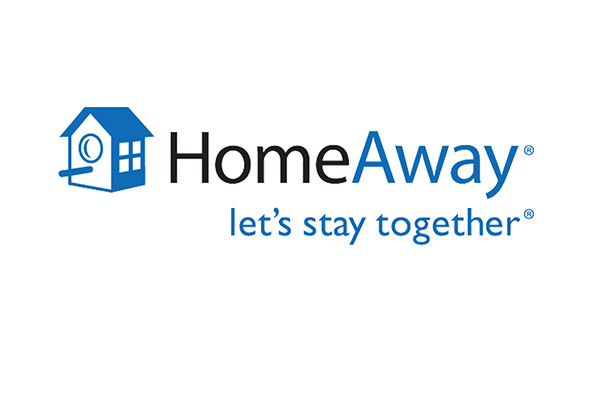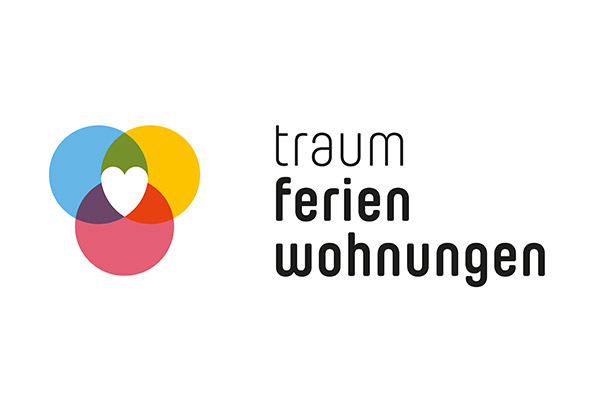 Our main Partners
LagoVacanze promotes and publicizes national and international properties available to book a holiday on Lake Garda.
Complete assistance for owners
All properties will be guaranteed by a deposit paid in advance by the guests.
In addition, LagoVacanze offers a series of professionals who will take care of the ordinary maintenance of the house, garden, swimming pool, but also to solve any hydraulic and electrical problems during the entire summer season.
In short, your home will no longer be a thought, but an easy source of income.
Complete assistance for tourists
Guests of LagoVacanze have a turnkey service, with a receptionist at our offices in Polpenazze del Garda.
In addition to the drafting of the contract (in Italian, English and German), the staff of LagoVacanze takes care of the reception and assistance at the time of arrival and departure.
Guests are accompanied during check-in and check-out to collect and return the deposit (guarantee for the owner).
Upon arrival will be provided all the directions and services in the neighborhood, but also the phone numbers to contact in case of emergency or simple assistance (every day from 14.00 to 19.00).
We keep you updated on the news of Lake Garda
Thanks to the website, which can also be consulted from mobile, tourists will be provided with suggestions regarding festivals, parties, initiatives of the Municipalities and excursions on Lake Garda.
The 70th Wine Fair of Polpenazze del Garda
All crazy about wine. Reds, whites and chiaretti wine: on Lake Garda the wine is once again the protagonist and is preparing for three major national events: the Wine Fair of Polpenazze, "L'Italia in rosa" in Moniga and then "Castello in bianco "In Desenzano.
Discover the steps to start making money?
LagoVacanze offers listings of apartments, houses and villas for rent for holidays on Lake Garda, long or short.
Individuals, agencies and real estate companies can post the announcement on our new website to further enrich the offer available to those looking for a holiday home on Lake Garda.