Preparation and publication of the property to be rented
LagoVacanze will advertise your property on Garda Lake
First step: define the period in which to rent the house or apartment on Lake Garda.
Following LagoVacanze will take care of the cleaning and emptying of everything that is not needed, in order to optimize the spaces and the quality of the stay.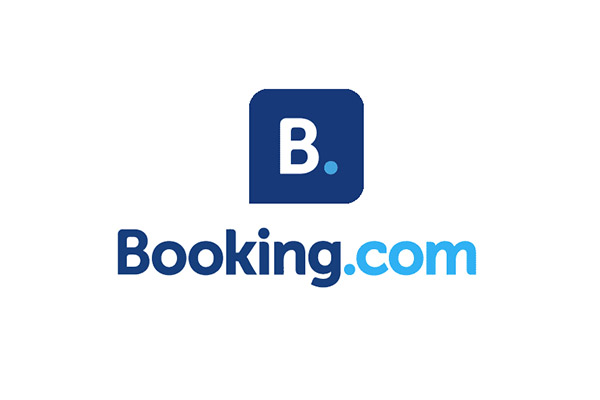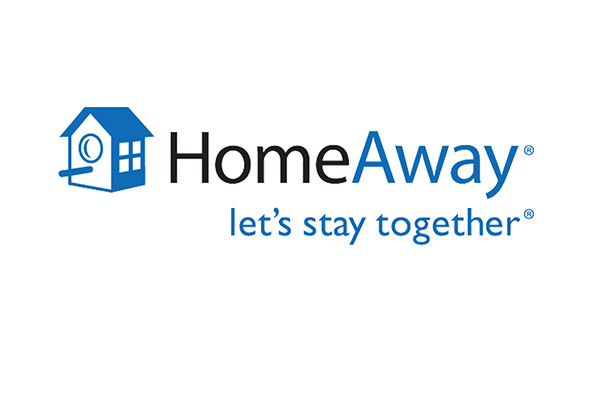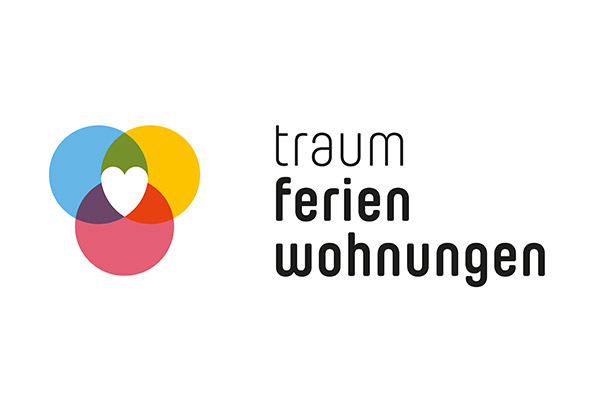 Our main Partners
LagoVacanze promotes and publicizes national and international properties available to book a holiday on Garda Lake.
Professional photo shoot
It will then be organized a professional photo shoot totally free to improve the palatability of the property.
The images and a detailed description will be published on the LagoVacanze.com website and on the main national and international Portals to rent holiday homes on Garda Lake.
The advice of LagoVacanze to rent at best?
For tourists it is very important to be able to live outside.
The presence of swimming pool, garden, porch and terraces, furnished and spacious balconies make the difference.
Obviously the lake view and the proximity of the house to the lake are always seen as an added value.
Discover the steps to start making money?
LagoVacanze offers listings of apartments, houses and villas for rent for holidays on Lake Garda, long or short.
Individuals, agencies and real estate companies can post the announcement on our new website to further enrich the offer available to those looking for a holiday home on Lake Garda.