WakeBoard Experience on Garda Lake
Promoted by
Yoshi Wake
Location
Padenghe del Garda
Price
40 €
Offered in language
Italian English
Duration
15 min
Organizers
The Wakeboard Club Yoshi was born from the passion for this water sport that linked us founding members, Bellagamba Simone (Yoshi), Busseni Enrica and Simonini Claudio.
Since then we operate in Lake Garda promoting this sport and increasing more and more the number of fans: our members and friends go from 6 to 69 years It is a sport for everyone, learning is quick and fun is guaranteed.
Bring only the costume, we'll take care of the rest!
What we will do
Taking advantage of the towing of a boat and the thrust produced by its wave, it will be possible to surf by gliding on the water until you jump, making various figures in the air for the more experienced.
Wakeboarding is a discipline that is learned quickly, in fact already from the first lesson you can remain balanced on the table.
We will start with a brief explanation on the ground, to learn how to get out faster, then go directly to the water, where our ten-year-old masters will teach you first to surf between the waves produced by the boat and then the various tricks that will allow you to fly in the waves.
Start enjoying yourself is never too late.
If you already have experience with us you can always find the right advice to improve, fun and good company!
Cosa vi sarà offerto
In the port of departure you will have all the services including hot showers, toilets, parking with video surveillance, a restaurant and an aperitif venue.
Who can participate
Minimum age 6 years and minors accompanied by parents
Group size
Unlimited if more than 6 people will be divided into groups in succession.
Cancellation terms
All experience bookings can be canceled and fully refunded within 24 hours of purchase.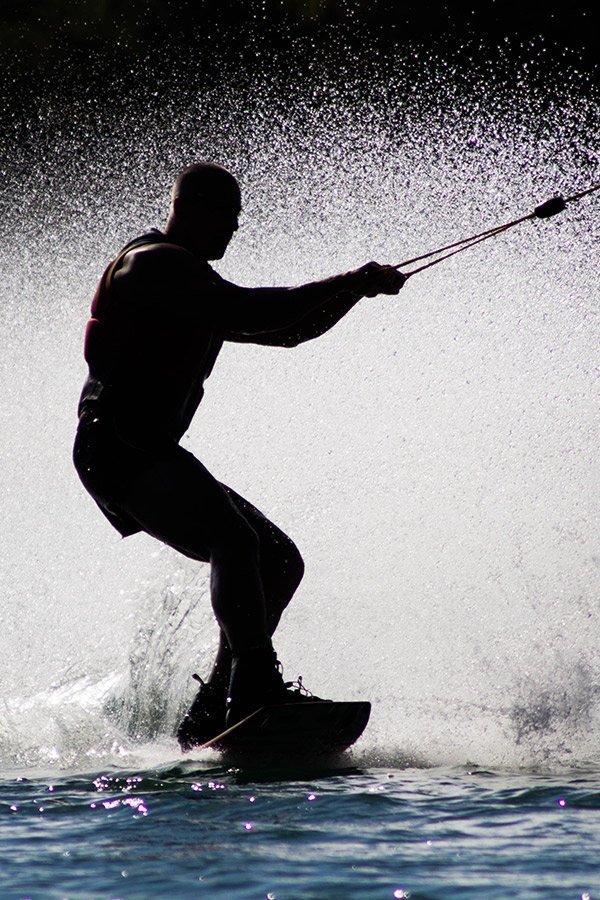 [booked-calendar calendar="62″]